Our Vision
Enabling customers to create the ultimate user experience by sparking imagination and transforming how real food is created and enjoyed!
There's no denying that everything in life is becoming automated. As our world continues to adopt automation, businesses must identify opportunities to enhance better business practices coupled with exceeding customer experience.
At 3Delish, we're resolving this challenge for the bakery industry by creating a network of tech-based operations that provides businesses the advantage of enhancing production, customer satisfaction, revenue, employee engagement, and reliability.
Our Mission
3Delish provides culinary state-of-the-art 3D printing and software solutions that empower the creative designer within everyone, while simultaneously improving our customer's bottom line.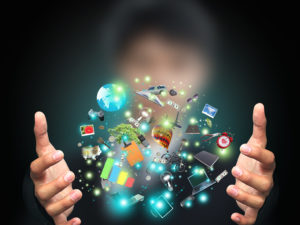 We Will Lead The Way
Enabling large retail bakeries to offer customized, 3D decorated cake solutions at an affordable price.
ENvironmentally friendly
Providing 100% organic ingredients, eliminating toxic non-biodegradable plastic cake toppers.
Better Business Practices
Our software platform allows busy
customers to remotely create their cake designs from any electronic device.
Dedicated to quality
Ensuring customers get exactly what they want and provide complete oversight of the cake decoration build process.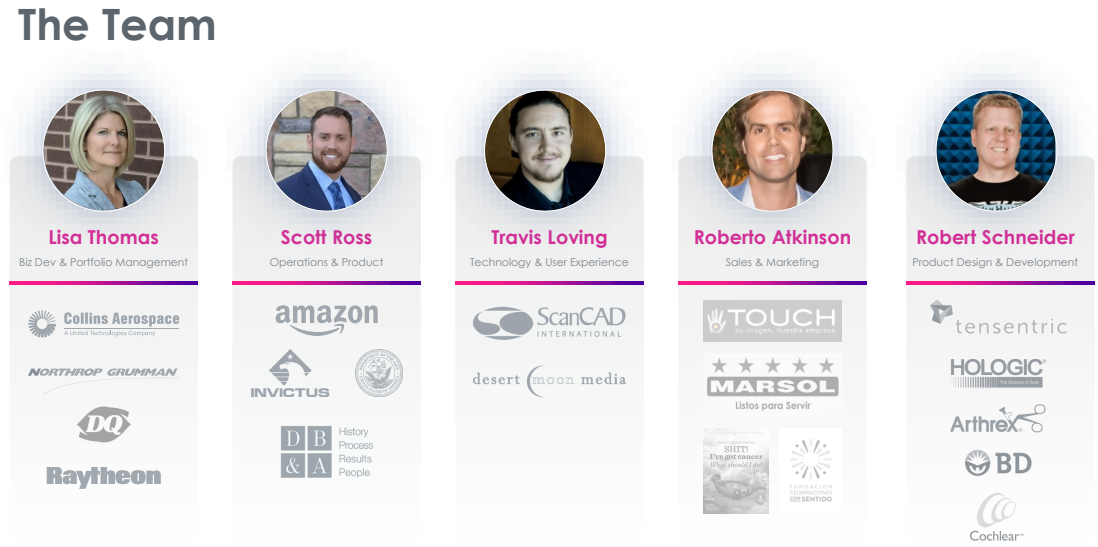 We'd Love to hear from you!
9249 S. Broadway #200
Highlands Ranch, CO 80129